C110 GTR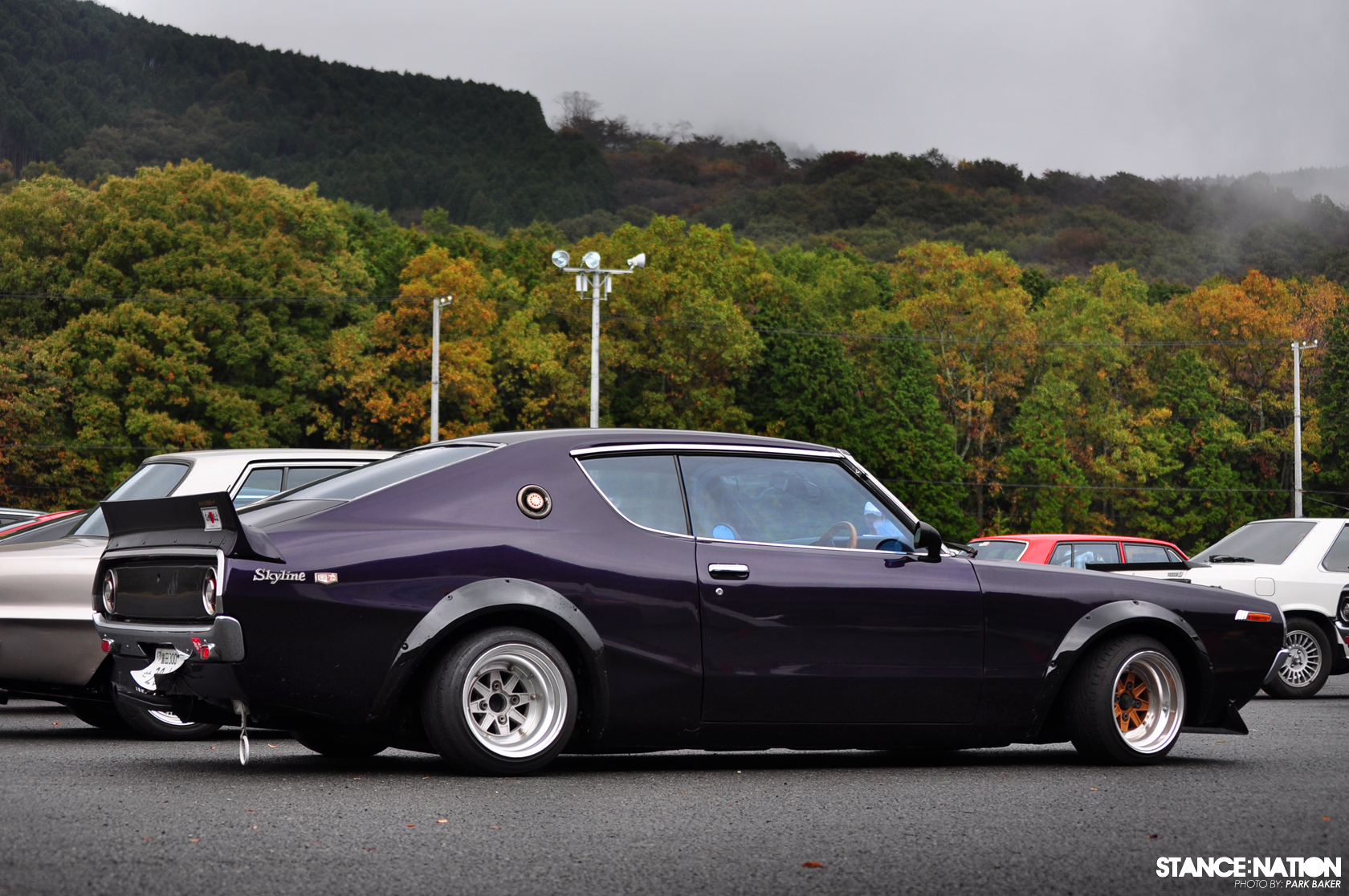 Quick Facts
fastback design
same six cylinder engine as the C10 GTR
very rare
last GTR until 1989
availiable as a coupe
About
The second generation GTR was only made between 1972 and 1973. The design was sportier and featured a more sloped fastback shape. It also had four circle shaped tailights which have adorned GTRs ever since. The oil crisis in the early 70's caused most people to lean away from sports cars, therefore only 197 C110 GTRs were sold. Nissan had quit racing so they unfortunately also quit making the GTR for 16 years after 1973. Since these are rare they are also a collector's item today.
In Modern Culture
In modern culture many people still collect these first GTRs and modify them. They may do things such as:
lower
stance
add negative camber
roll fenders or add fender flares
add spoilers or other aero bits
these all alter the car by making them appear wider and more aggressive, or to improve handling. The classic beauty of early imports mixed with modern styles of modification makes for a very unique look. Stance Nation has some great examples.
Terms
Fastback

design which features a rear windshield gradually sloping towards the rear bumper

Stance

altering a cars wheelbase width to make it look more aggressive and give it more grip on the road.

Negative camber

making the bottom of the wheel stick further out than the top to give better traction when turning corners.